About VG Media
---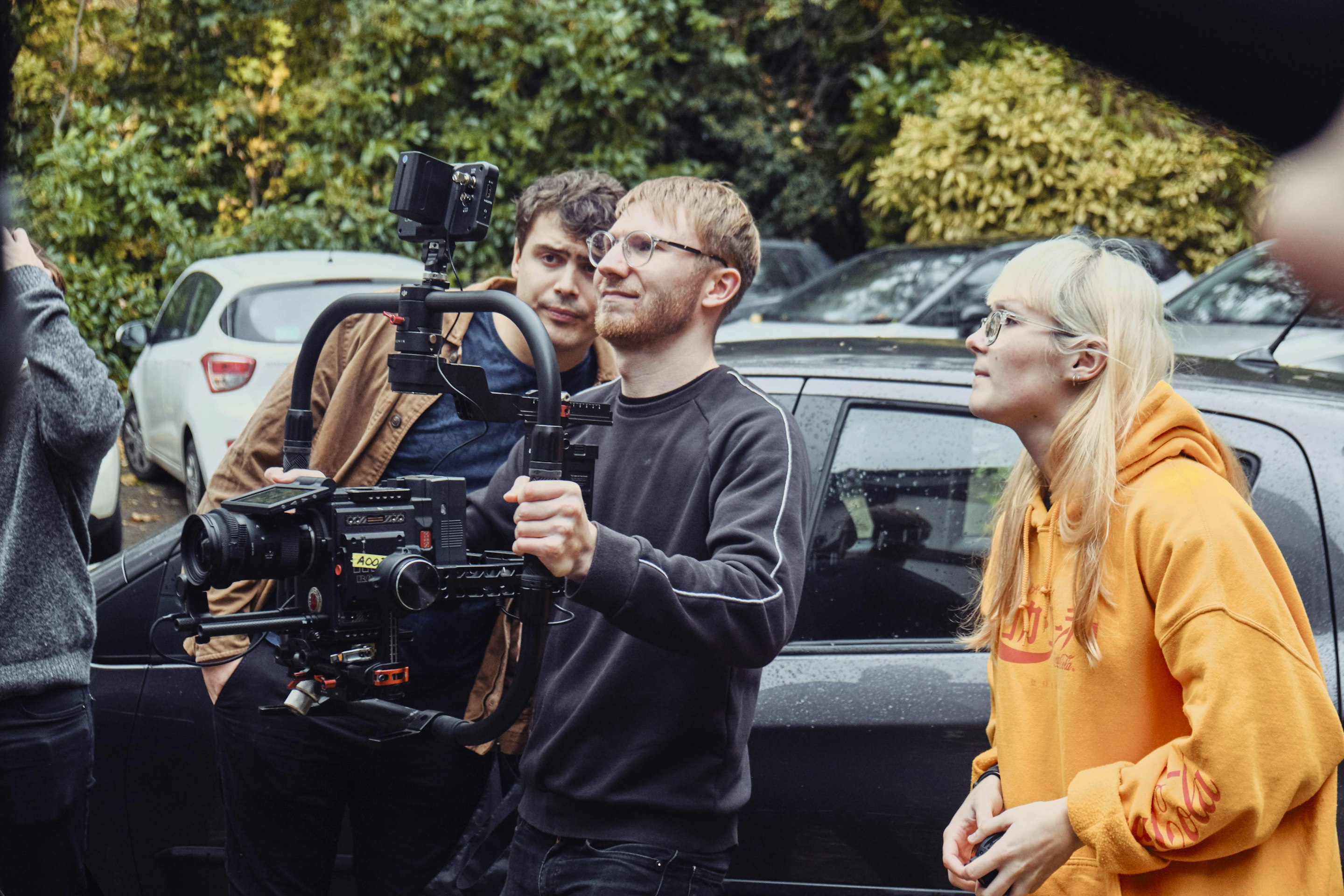 VG Media is a TV & Film Production Company based in South London. Our productions range from short films to commercials, and we can accommodate a wide range of budgets.
What sets us apart from other production companies is that we are able to supply most of our equipment inhouse, making our productions not only more cost effective but also time efficient.
We can also offer full inhouse post-production and professional colour grading.
For enquires please email info@vgmedia.co.uk
Find us on Instagram @vgmedia_